About Us
DQ is a leading Isle of Man based law firm with an international reach.
We offer a full range of legal, regulatory, compliance and tax services to our local and global clients.
We are accessible, responsive and commercial with client oriented strategies and goals. Our specialist lawyers are recommended as leading lawyers in Chambers  and Legal 500.
Latest News
Keep up to date with all the latest news from DQ.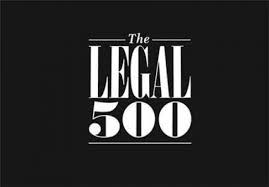 Legal 500 2023
"DQ were extremely responsive and worked with us on a number of transactions that required time sensitive attention, technical input and adapting to different requirements at the eleventh hour. It is one of the best collaborative approach firms that I have worked with in the IOM and have recommended them to other professionals who have had a similar experience."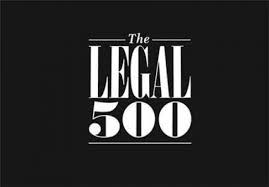 Legal 500 2023
"DQ attorneys are extremely skilled in their respective practice areas. They have strong relationships with other firms and government personnel. They are responsive to queries from clients, government agencies, opposing counsel, and third parties. Their judgement is sound and their advice is measured. It is a pleasure to work with them."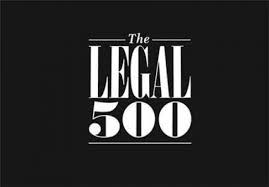 Legal 500 2023
"DQ have provided tax and legal advice regarding international matters and we have found them to be professional, responsive and pragmatic. We found them to be experienced and confident in advising us and would certainly work with them again on similar matters."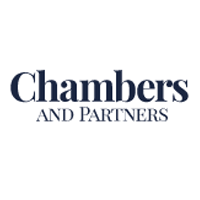 Chambers UK 2023
"In addition to excellent legal knowledge, the firm has also demonstrated a pragmatic and commercial approach to advice which has resulted in successful outcomes."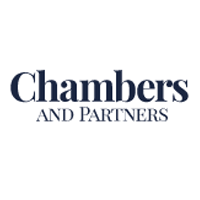 Chambers UK 2023
"DQ have consistently provided clear and concise advice on a range of matters."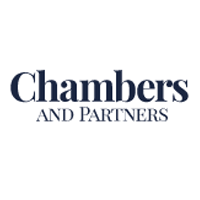 Chambers UK 2023
"They are responsive, accurate, on budget and flexible."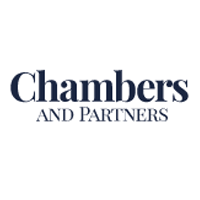 Chambers High Net Worth
"They know the jurisdiction like the back of their hand."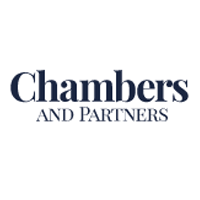 Chambers High Net Worth
"The whole firm is brilliant, they run like a well-oiled machine and hire great people."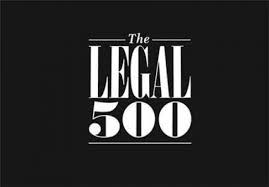 Legal 500 2023
"DQ are my first point of contact for legal and regulatory advice. They understand the Isle of Man environment and, importantly, how this interfaces with other jurisdictions, in our case the UK."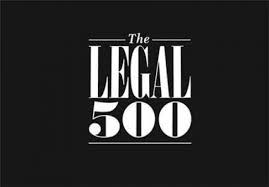 Legal 500 2023
"The team is energetic and responsive, more than happy to challenge longer established practitioners."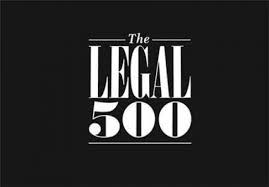 Legal 500 2023
"A very approachable team. Go out of their way to exceed client expectations. Reasonable rates and fair pricing."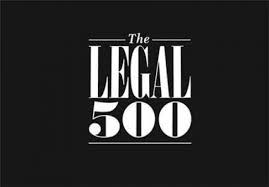 Legal 500 2023
"The team operate at a high level and are the leading employment service providers on the Island."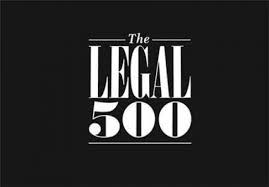 Legal 500 2023
"They are exceptional as a set of advisors – particularly in relation to compliance, data protection and employment matters."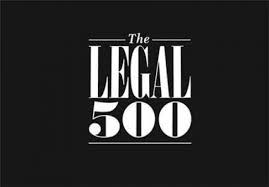 Legal 500 2023
"In my experience this is the best firm on the island for complex trust and estate matters. They combine local knowledge with expertise on international trusts and UK tax issues. I would not recommend anyone else on the island."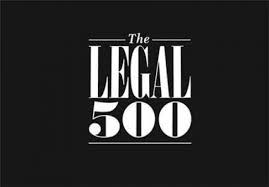 Legal 500 2023
"The team at DQ is first class. They make excellent use of technology and are collaborative by default. We are active in many countries and markets so we find the culturally aware and internationally diverse approach of DQ very welcoming."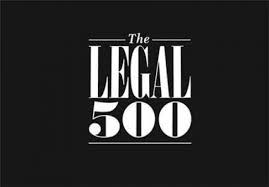 Legal 500 2021
"No matter the issue in hand they will have someone who will be the leading specialist who can assist."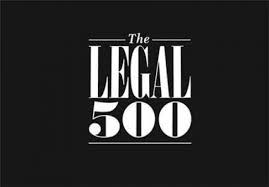 Legal 500 2021
"Their combination of legal and regulatory expertise is particularly useful given the services typically required for clients operating in the jurisdiction."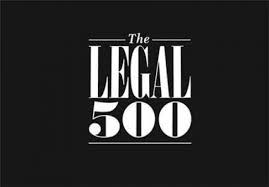 Legal 500 2021
"Knowledge and understanding of our industry and issues faced is excellent. Advice is clear and easy to understand."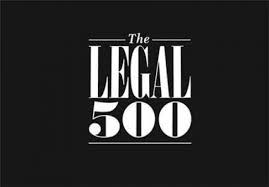 Legal 500 2021
"The internal communication is excellent. Cases will be discussed and input provided by the most appropriate source."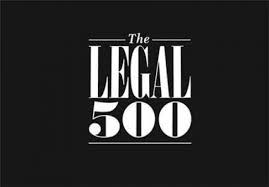 Legal 500 2021
"The DQ team are friendly, responsive and approachable. Their knowledge basis is extensive and there is always someone on hand to assist. Their data protection knowledge is second to none."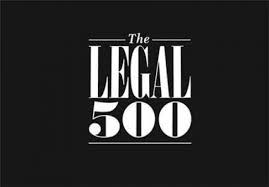 Legal 500 2021
"They are super responsive to queries and give detailed assistance as and when required. Their friendliness and willingness to achieve sometimes short deadlines make them stand head and shoulders above some other competitors."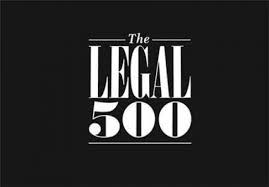 Legal 500 2021
"DQ has a great reputation both in the Isle of Man and in the UK as the go to-firm on the island. As a firm they are incredibly easy to work with and very user friendly."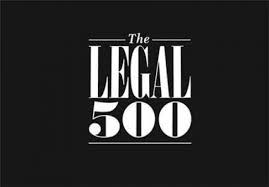 Legal 500 2021
"A friendly and approachable law firm. Responsive and sensitive in times of pressure. You feel confident that they have got your back."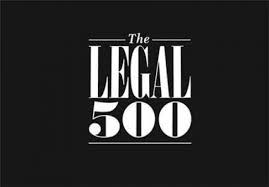 Legal 500 2021
"DQ were very accessible, easy to deal with, quick to respond, excellent communicators and also responsive to changes in circumstances."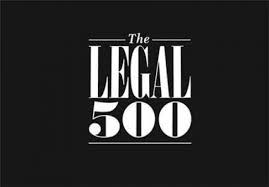 Legal 500 2021
"I would say it is the best level of service I have experienced from a professional services company."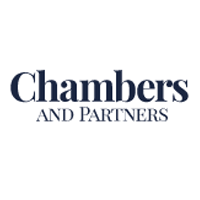 Chambers UK
"They are approachable, responsible and commercial." "They are agile and modern in their approach." "It is a very reliable firm that has always succeeded in meeting deadlines and producing excellent results."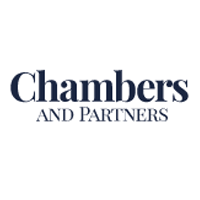 Chambers HNW
"What I like about the firm is that the people there care and whoever you speak to, they are willing to go above and beyond to help the client."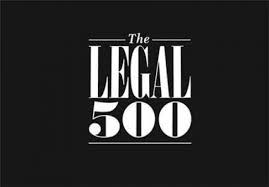 Legal 500 2020
"The team have a wide knowledge and are able to provide all-round advice to cover all aspects of a matter."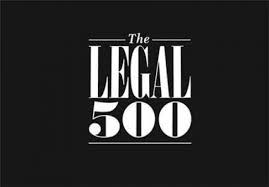 Legal 500 2020
"The team understand our industry and will approach an issue from a commercial as well as a legal or regulatory point of view."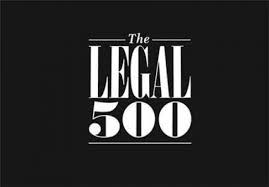 Legal 500 2020
"We instruct DQ to support us with employment matters on the Isle of Man, including settlement agreements and terminations - the team is responsive and commercial."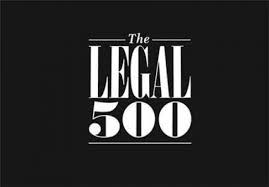 Legal 500 2020
"The practice combines extensive cross-border experience coupled with a clear focus on its Isle of Man market. It can justifiably emphasise its independence, not being tied to a wider network."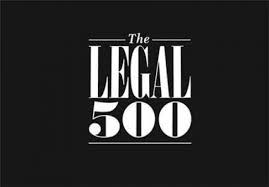 Legal 500 2020
"They work well as a team and any response bears the balance that the team brings. They listen to their client, yet also will suggest what they feel is the best."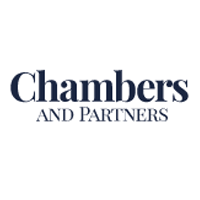 Chambers Europe
"nimble and forward-thinking, this firm ticks all the right boxes"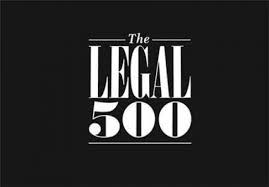 Legal 500 2017
"One of the strongest employment teams on the Island"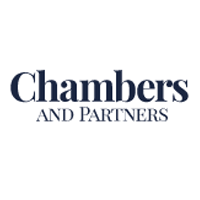 Chambers UK
"They are very understanding of commercial requirements, very hard working and legally up to speed."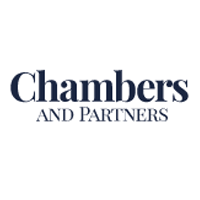 Chambers UK
"The firm's team showed high commitment to providing extraordinary quality legal services in a responsive and creative fashion, always focusing on creating value for the client."