About Us
DQ is a leading Isle of Man based law firm with an international reach.
We offer a full range of legal, regulatory and compliance services to our local and global clients.
We are accessible, responsive and commercial with client oriented strategies and goals. Our specialist lawyers are recommended as leading lawyers in Chambers  and Legal 500.
If you have symptoms of COVID-19 however mild, or share a household with someone who is self-isolating, please re-arrange any appointment you have with a member of staff at DQ Advocates.  You should call 111 and take advice/arrange to have a test to see if you have COVID-19.  Please do not attend the offices of DQ Advocates.
Latest News
Keep up to date with all the latest news from DQ.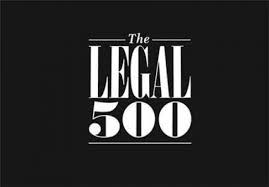 Legal 500 2020
"The team have a wide knowledge and are able to provide all-round advice to cover all aspects of a matter."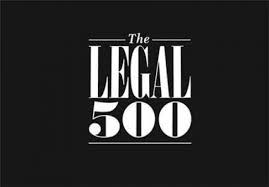 Legal 500 2020
"The team understand our industry and will approach an issue from a commercial as well as a legal or regulatory point of view."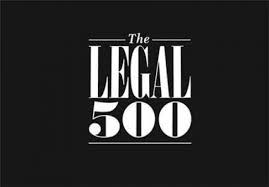 Legal 500 2020
"We instruct DQ to support us with employment matters on the Isle of Man, including settlement agreements and terminations - the team is responsive and commercial."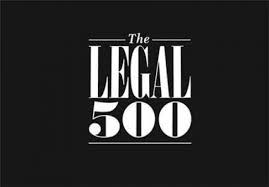 Legal 500 2020
"The practice combines extensive cross-border experience coupled with a clear focus on its Isle of Man market. It can justifiably emphasise its independence, not being tied to a wider network."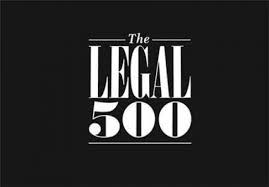 Legal 500 2020
"They work well as a team and any response bears the balance that the team brings. They listen to their client, yet also will suggest what they feel is the best."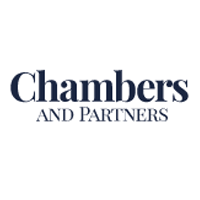 Chambers Europe
"nimble and forward-thinking, this firm ticks all the right boxes"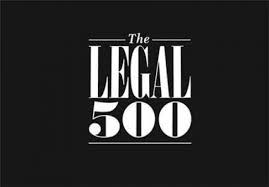 Legal 500 2017
"One of the strongest employment teams on the Island"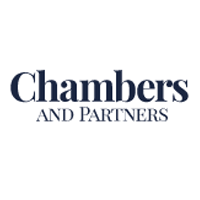 Chambers UK
"They are very understanding of commercial requirements, very hard working and legally up to speed."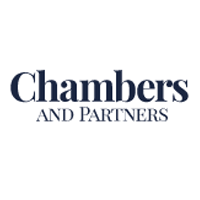 Chambers UK
"The firm's team showed high commitment to providing extraordinary quality legal services in a responsive and creative fashion, always focusing on creating value for the client."