Would you like to improve your confidence and safety when out cycling on the roads, in the process, also improving your fitness?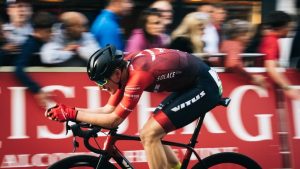 With access to the knowledge of professional cyclist, Tom Mazzone, join our 90-day challenge for a guide on nutrition, route planning, bike maintenance, to assist you in getting the most out of your cycling experience, including a personalised community challenge to complete in the final week.
For more details please contact either Tom at tom@ridecycling.im or kylie@dq.im for more information.